Concrete Grinding Tools Manufactory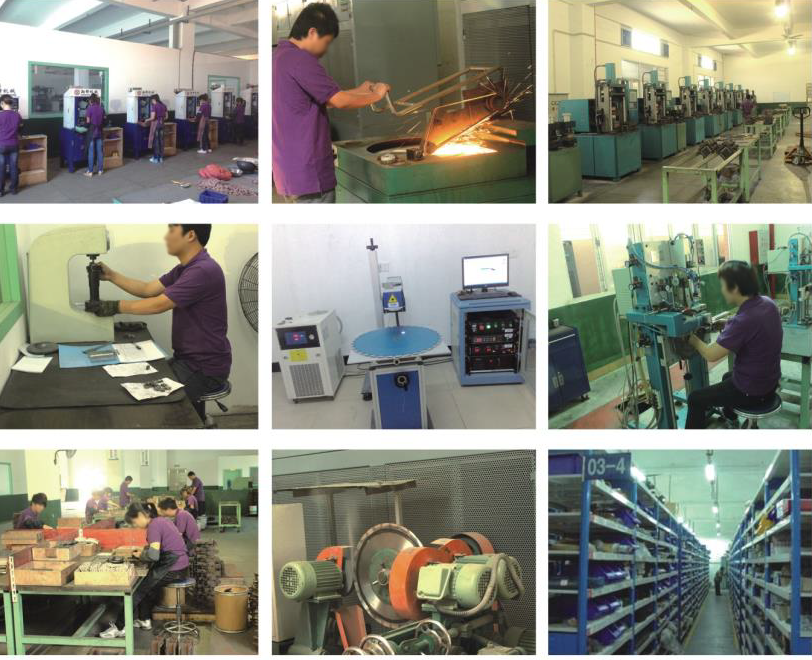 XIAMEN JOY TECHNOLOGY CO., LTD.
XIAMEN JOY TECHNOLOGY CO., LTD.
is a global leading super-hard materials for
concrete grinding tools manufactory
. We specialize in the production of diamond floor grinding wheels, concrete grinding blocks, concrete grinding pad, concrete grinding plates, trapezoid grinding shoes, PCD shoes, concrete grinding wheels, resin pad and bush hammers. and other diamond tools. The products are mainly used for grinding and polishing concrete floors, stone, ceramics, glass and other hard and brittle materials.
Applied Machine: Concrete Epoxy Terrazzo, HUSQVARNA grinder,Lavina grinder, STI grinder, HTC grinder, Blastrac grinder, scanmaskin grinder, klindex grinder, EDCO grinder etc. Our company adheres to the core of integrity, professionalism, high quality and innovation, and creates greater value for customers to reduce production costs.